We're always looking for hardworking, passionate people to help us
succeed and achieve greater heights.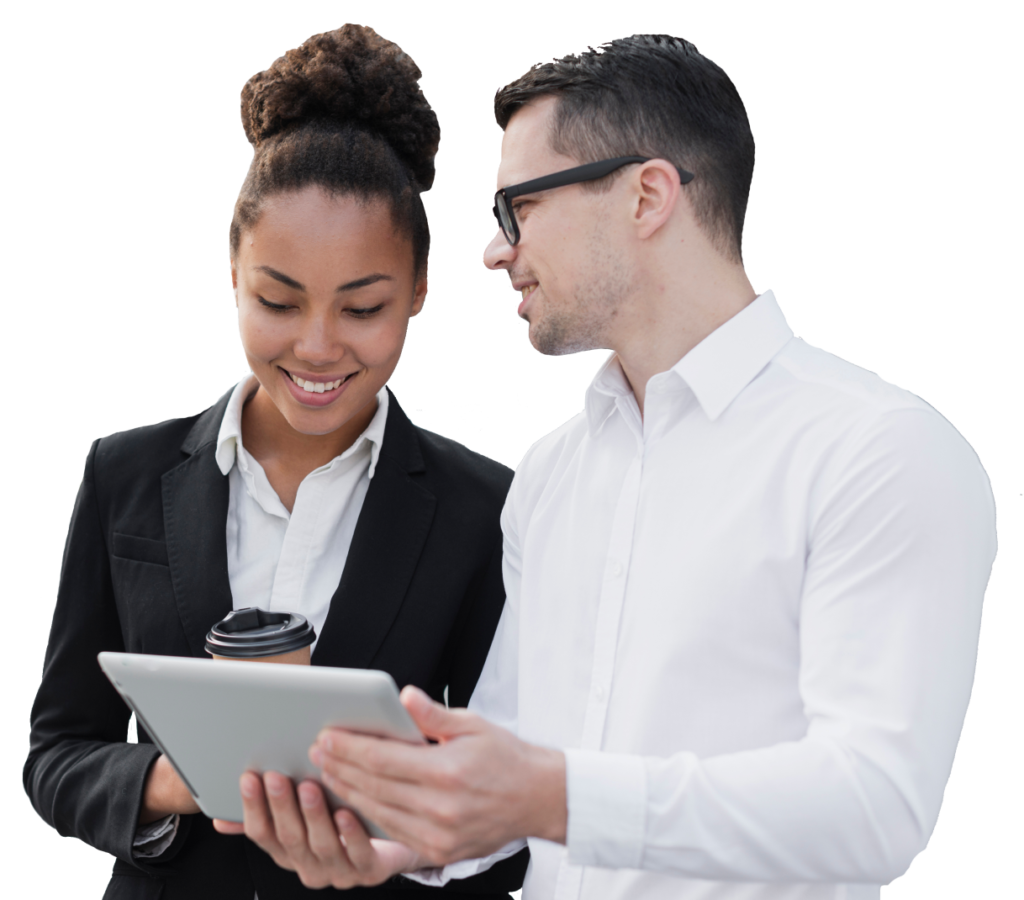 Join Ecobillz and Embark on a Thrilling Journey of Growth and Innovation:
Pioneering the Automation Industry with New Challenges and Opportunities
Ecobillz is a funded company and is about to raise its Series A round to launch abroad in South East Asia and the Middle East markets. This is great opportunity to join early, add tremendous value, get huge recognition, grow exponentially and be part of a big revolution in the Hospitality industry.
A Business World Operating without Paper
Established in 2016, Ecobillz is a innovative digitization platform using AI which captures, reads and accumulates/collects documents and data in real-time for use as a document management system, advanced business process automation and to churn the data for generating valuable insights of your business. Ecobillz is foraying into multiple domains such as hospitality, hospitals, automotive etc. The best part is – to get started with Ecobillz you will requires absolutely no change in existing systems. It will work with whatever you have currently.
Live your Best Life at Work
At Ecobillz, we want you to enjoy your career. That's why we offer great office amenities, competitive salaries and benefits, opportunity to travel to world's best premium luxury destinations and a company culture filled with excitement and fun.
Gain hands-on experience through our diverse range of projects and opportunities. These real-world experiences will give you the skills and confidence you need to excel in your career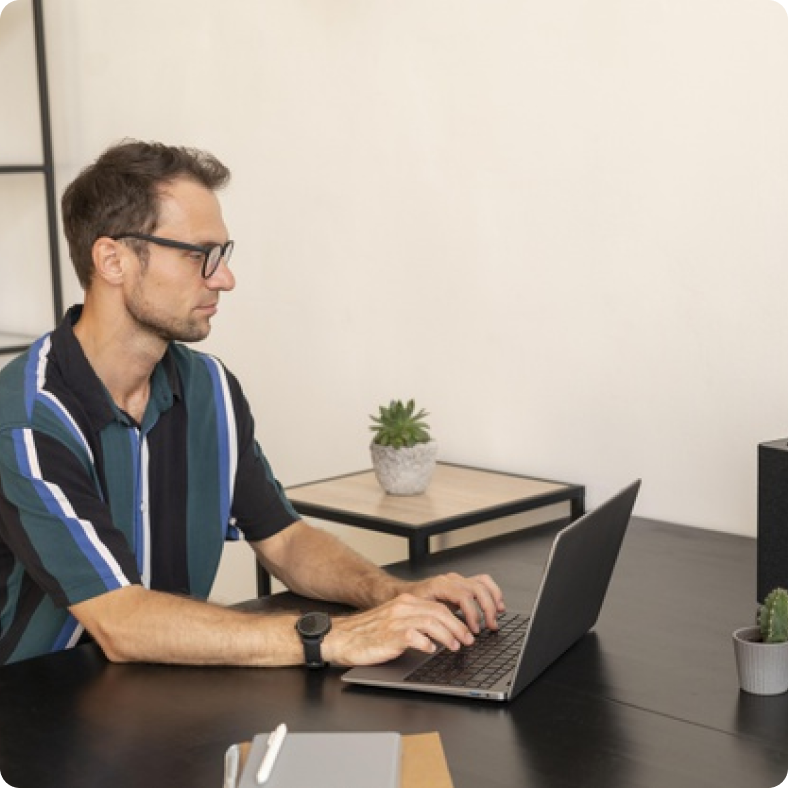 At EcoBillz, we understand the importance of work-life balance and offer flexibility in scheduling to ensure that our employees can meet the demands of both their personal and professional lives.
We value the health and well-being of our employees. That's why we offer comprehensive health insurance coverage to ensure that our team members have access to the care they need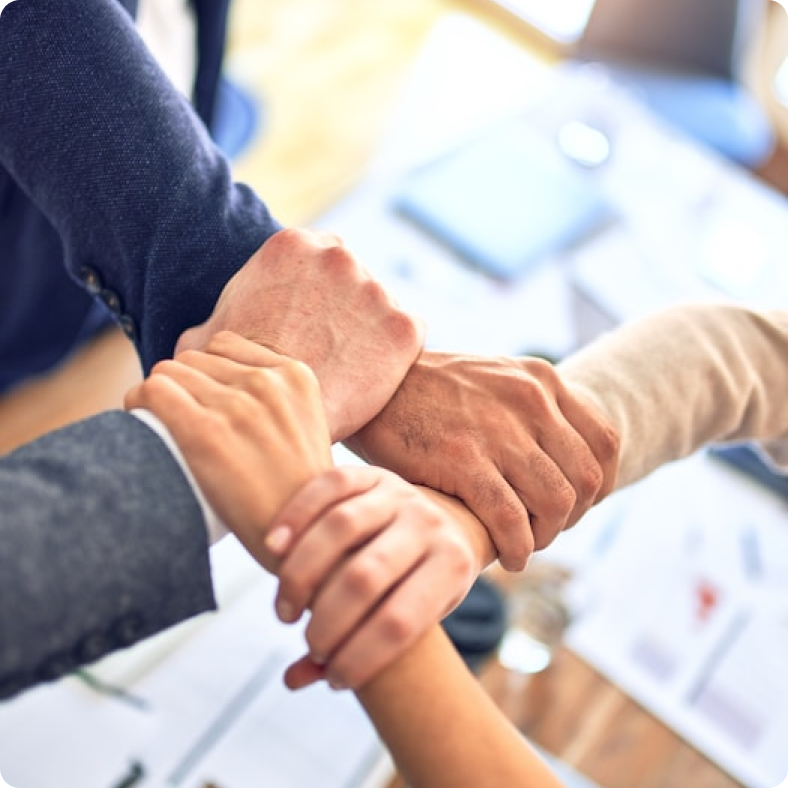 Our commitment to work-life balance not only benefits our employees, but also leads to increased productivity, job satisfaction, and a positive work culture.
Our commitment to continuous innovation and expansion allows our employees to be part of a rapidly growing company, providing ample opportunities for career advancement and personal growth
At Ecobillz Diversity and Inclusion
are in our DNA
We empower people from all backgrounds to succeed in the workplace. Ecobillz will create the perfect environment that is conducive to success for all people, which includes all cultures, races, religions and backgrounds. We do not associate with the notion that good people come from great institutes, good score and have a degree. All are welcome.
AT ECOBILLZ
We are Dedicated to cultivating a culture of Respect and Trust and Pushing for High Standards
We are always eager to meet Fresh Talent so check out our Open Positions and apply for your Dream Job
Our Open Positions
We are always eager to meet Fresh Talent so check out our Open Positions and apply for your Dream Job